Green Meetings & Green Events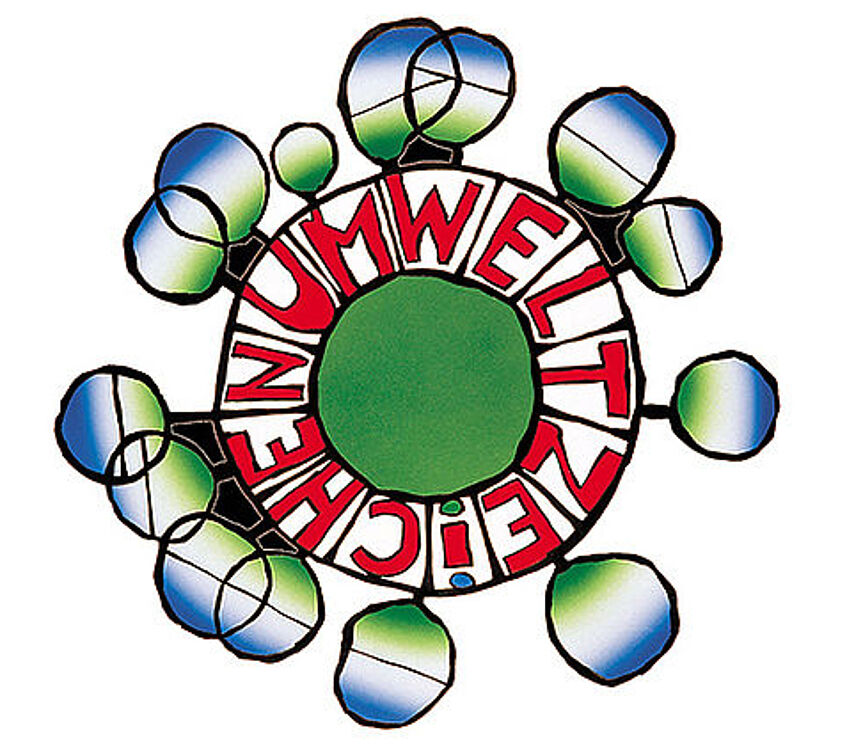 Congresses and meetings, gala events, athletic competitions, concerts – many people travel regularly on business or go abroad for specific events in other regions or cities.
Conferences and other events are a major economic factor for Austria and an important source of expert know-how; they provide platforms for professional and social contacts and can bring personal emotional enrichment to participants. But large events are also substantial consumers of resources and cause ecologically harmful emissions.
3.5 kg of residual waste, 5.5 kg of waste paper, 151 litres of water, and 204 kg of CO2 per attendee per day – these alarming figures reflect the environmental impact of conferences.
To make conferences and other meetings more efficient and environment-friendly, the Federal Ministry of Life, the Austrian congress and conference industry and the Austrian Consumers' Association (VKI) have developed a new standard for meetings: the Austrian Eco-Label for Green Meetings and Green Events.
Improved energy efficiency, waste minimisation and environmentally benign modes of travel to and from the venue are the hallmarks of Green Meetings and Green Events. They help avoid mountains of refuse and unsustainable volumes of traffic, stimulate the regional economy through local sourcing of products and services, and follow socially responsible management principles. All these factors contribute to a positive image of the event, not only among participants and sponsors, but also among the local public.
We invite you to "go green" and have your meeting or event certified under the Austrian Eco-Label for Green Meetings and Green Events. As an Eco-Label licensee, we are qualified to support you in organising a Green Meetings and Green Events at the University of Vienna, and will be happy to do so.
EcoEvent: Environmentally friendly events
Alternatively you can organize an EvoEvent.
ÖkoEvent is the umbrella brand name for the City of Vienna's ecologically friendly events!

Every year countless events take place in Vienna, ranging from small street parties or conferences to major cultural events. Events should be organised in such a way that not only do they provide entertainment and a pleasant atmosphere, but they are also environmentally friendly. This conserves resources, reduces waste and emissions and leads to carefree celebration in Vienna.
TafelBox
to avoid food waste at events with buffets
The TafelBox is used to save already overcooked food and prepared meals from being disposed of by catering companies at events.
An innovative and simple solution to save good food.
The TafelBox is food-safe and biodegradable.
If you are interested, either order your TafelBoxes directly on the website or contact your Green Meeting representative.
Green Meetings / Green Events in planning
The following events were successfully certified by the University of Vienna as a Green Meeting / Green Event
2022:
03/2022 | Promotio sub auspiciis praesidentis rei publicae (Main Building of the University of Vienna)
05/2022 | 7. Hans Tuppy Lecture (University of Vienna Biology Building)
05/2022 | Exposome Austria - Launch Event (Main Building of the University of Vienna)
06/2022 | Emeritus Celebration for Christiane Spiel (Main Building of the University of Vienna)
07/2022 | ISIR 2022 (Main Building of the University of Vienna)
07/2022 | Strings Vienna 2022 (Main Building of the University of Vienna)
07/2023 | International Congress of Protozoology 2023 (Campus of the University of Vienna)
09/2022 | Symposion Deutschdidaktik 2022 (Main Building of the University of Vienna)
2017:
06/2017 | FM – Partner*innentreffen 2017 (Main Building of the University of Vienna)
05/2017 | 18. Österreichischer Klimatag 2017
10/2017 | 2. Netzwerktreffen AG Risikomanagament 2017
2016:
10/2016 | FM – PartnerInnentreffen 2016 (University of Vienna, Skylounge, Oskar-Morgenstern-Platz 1)